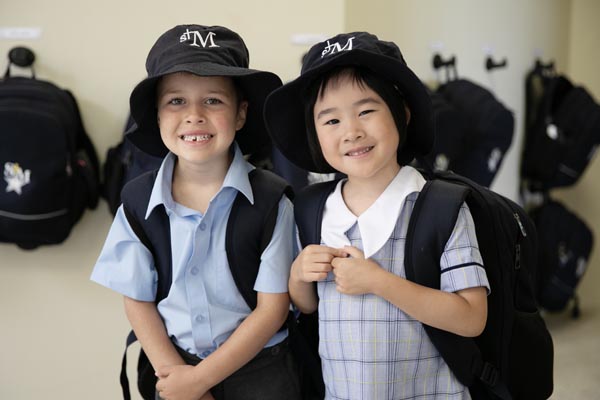 St Michael's Catholic Primary School Lane Cove's community welcomes visitors and guests. As a community committed to celebrating our school, we invite members of the public to attend our special events.
Come and Try Big School
Held several times each year, Come and Try Big School is targeted at students who will commence Kindergarten in the following school year. These students and their parents/carers are invited to join in class-based learning sessions and formal school tours.
Open days throughout the year
St Michael's celebrates members of our community throughout the year and welcomes their presence with the parish and school environments. Annual events include: Grandparents Day, Mothers' Day, Fathers' Day and various open days with a curriculum focus, such as, writing and blended learning using ICT.
School tours on request
Those wanting to tour our school are welcome to contact our friendly administration staff on (02) 9427 3508 to book a time for your personalised tour.