By connecting to the real world of students' lives, authentic learning enables students to become lifelong learners who contribute to society and the wider world as active and discerning citizens. Authentic learning is central to our work as Catholic educators because it promotes the continual growth and wellbeing of the whole person — spiritually, intellectually, emotionally, socially and physically.
Learning at St Michael's Catholic Primary School Lane Cove is: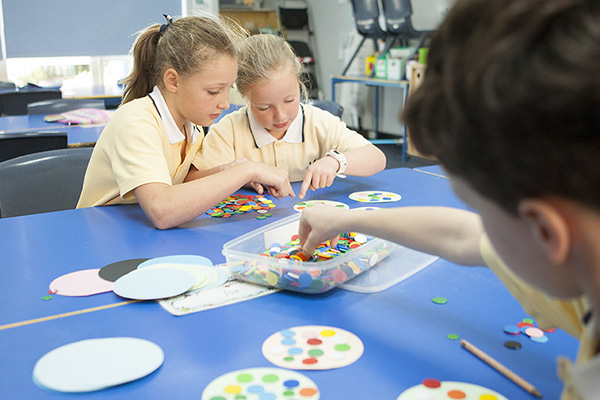 Inviting
Members of our community are invited to participate in an all-embracing, all-welcoming learning partnership. Our students are part of a safe and caring community that respects, trusts and treasures each individual and their achievements. Diversity is welcomed and celebrated within our community.
Inspiring
"I have no special talents. I am only passionately curious."  – Albert Einstein
At St Michael's we recognise that a child's ability should never be underestimated. We inspire our students to use their passion and enthusiasm as keys for achieving success and meaning in everything they do.
Innovative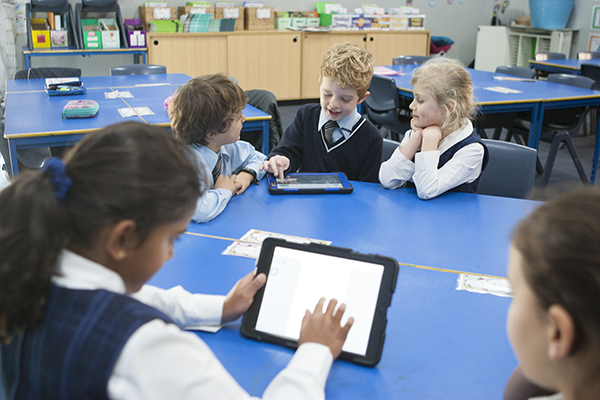 St Michael's Catholic Primary school's well-designed learning spaces can inspire creative, productive and efficient learning. We use innovative strategies to inspire our students to develop their own innovative spirit.
Technology is effectively used to enhance learning outcomes and we are an accredited eSmart school. To support the new digital technologies curriculum robotics is part of the student's learning program. Our resources include 3D printers, Drones, Spheros, Edison robots, mBot robots, Blue Bots and other devices.