Through the Family and Faith program, parents – as the first educators of their children – are invited into a deeper and more intimate relationship with the person of Jesus Christ.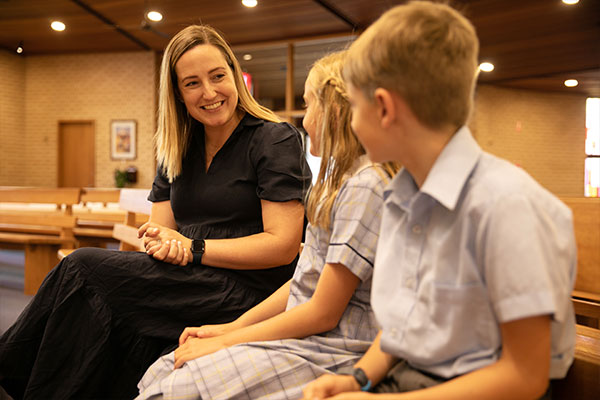 Parents, carers and other family members at St Michael's Catholic Primary School Lane Cove are regularly invited and welcomed to take part in our school faith celebrations throughout the year.
These include grade Masses, whole school Masses and special days of commemoration.